Regular price
$67.00 USD
Sale price
$47.00 USD
Unit price
per
Sale
Sold out
Share
End overeating & get on the right track with your habits
...

for good!


What if it didn't matter how much or what kind of food was available to you? On your plate…in the pantry…at the party…at the buffet.

What if you were so in tune with your body's hunger and fullness signals that you were able to trust that it would tell you when you've had enough?

What if you were so confident in your own habits and goals that you had complete trust in your choices around food?

And what if your body, mind, and spirit already hold all the keys to your health needs?

The truth is, culture teaches us not to listen to our bodies, and even to fear them. But God says we have the Holy Spirit inside us and we are good.

? How would your mind change if you could learn to trust yourself?

? How would your habits change if you knew—and acted on—what's best?

? And how life-changing would a healthy relationship with food be for you?

✔️ Your relationship with your body and food would shift. 

✔️ Your relationship with yourself would shift. 

✔️ Your relationship with the Lord would shift. Your daily habits would shift.

And your peace would come.

You CAN Do IT in 30 days with Kickstart Self-Study! 

YOU'LL LEARN:

Kickstart Self-Study is a 30-day program designed to help you:
Develop a healthy relationship with food and end the battle with overeating.
Ditch the food restrictions, shame, and guilt that comes with endless yo-yo dieting.
Build healthy, sustainable habits that will result in a long-term transformation from the inside out!
YOU'LL RECEIVE 30 DAYS OF ACCESS TO:
4 Weeks of Lessons, including video teachings, written text (also available as audio), & written assignments, all easily accessible and organized in an online platform. 

4 Weeks of Bible Study. Each week you'll complete 5 daily studies and a Weekly Reflection so you can gain wisdom and direction for daily success.
A Resource Library, including exclusive guest interviews and workshops.
Priority Email Support for personal coaching so you know that any questions or concerns will be answered quickly.
How do I know Kickstart Self-Study is right for me? If you check any of these boxes...
☑️ You've struggled with overeating in the past, or are now
☑️ You've tried to "get healthy" over the years but nothing has seemed to stick
☑️ You've made promises to yourself regarding your food and lifestyle, but you've had a hard time showing yourself grace when you trip up
☑️ You've had a hard time loving the body God's blessed you with
☑️ You're ready for a plan for getting healthy and staying healthy that actually works
Then Kickstart Self-Study is exactly what you need.
It's a 30-day transformation that helps women just like you heal their relationships with themselves, the food they eat, and even with those around them.
With Kickstart Self-Study, you'll gain 30 days of access to the course content. This course is delivered to you through a third party platform. Please allow up to 30 minutes for your log-in info and your next steps, which will arrive in 2 separate emails. Check your spam folder or email us at Brandice@GraceFilledPlate.com if your log-in email goes missing!
View full details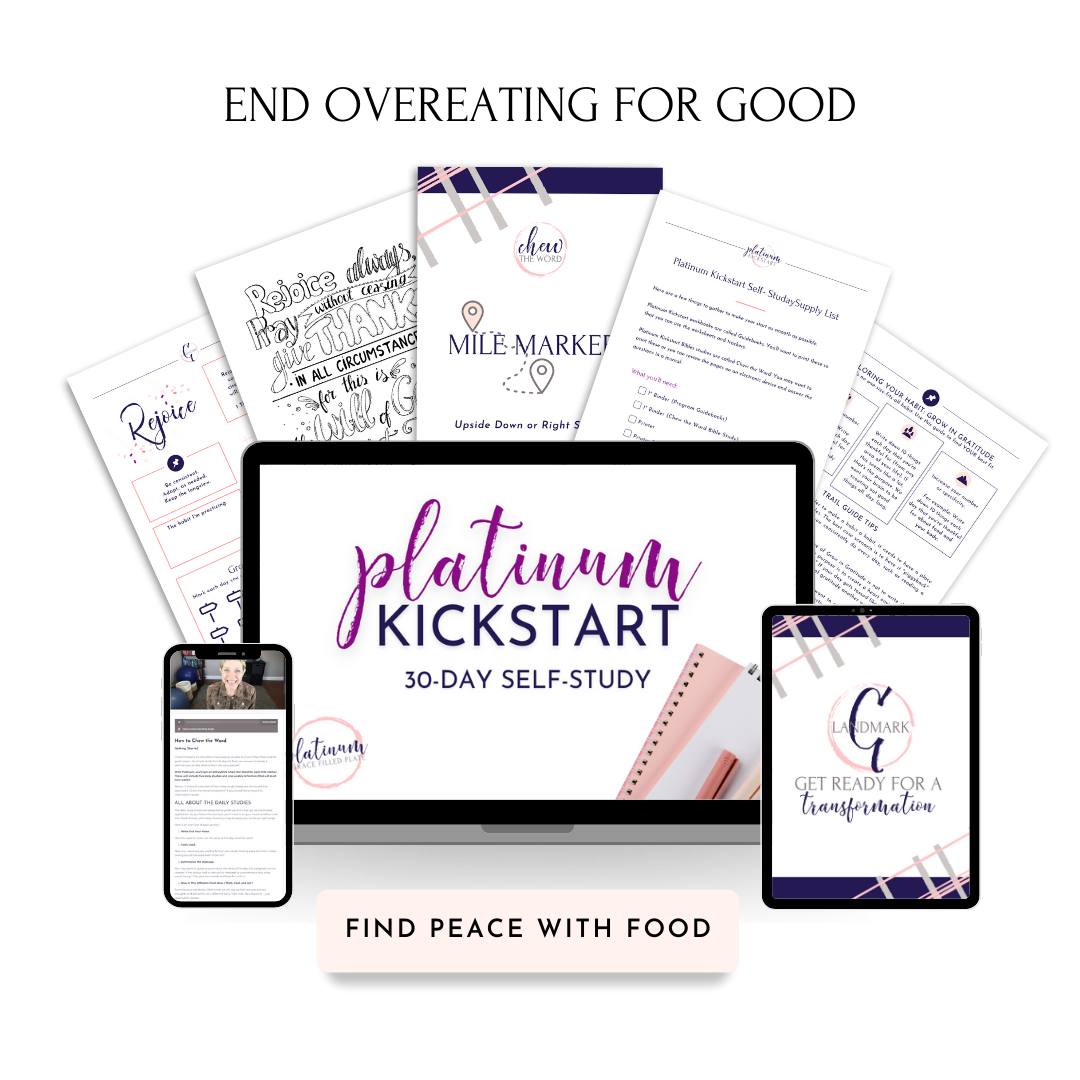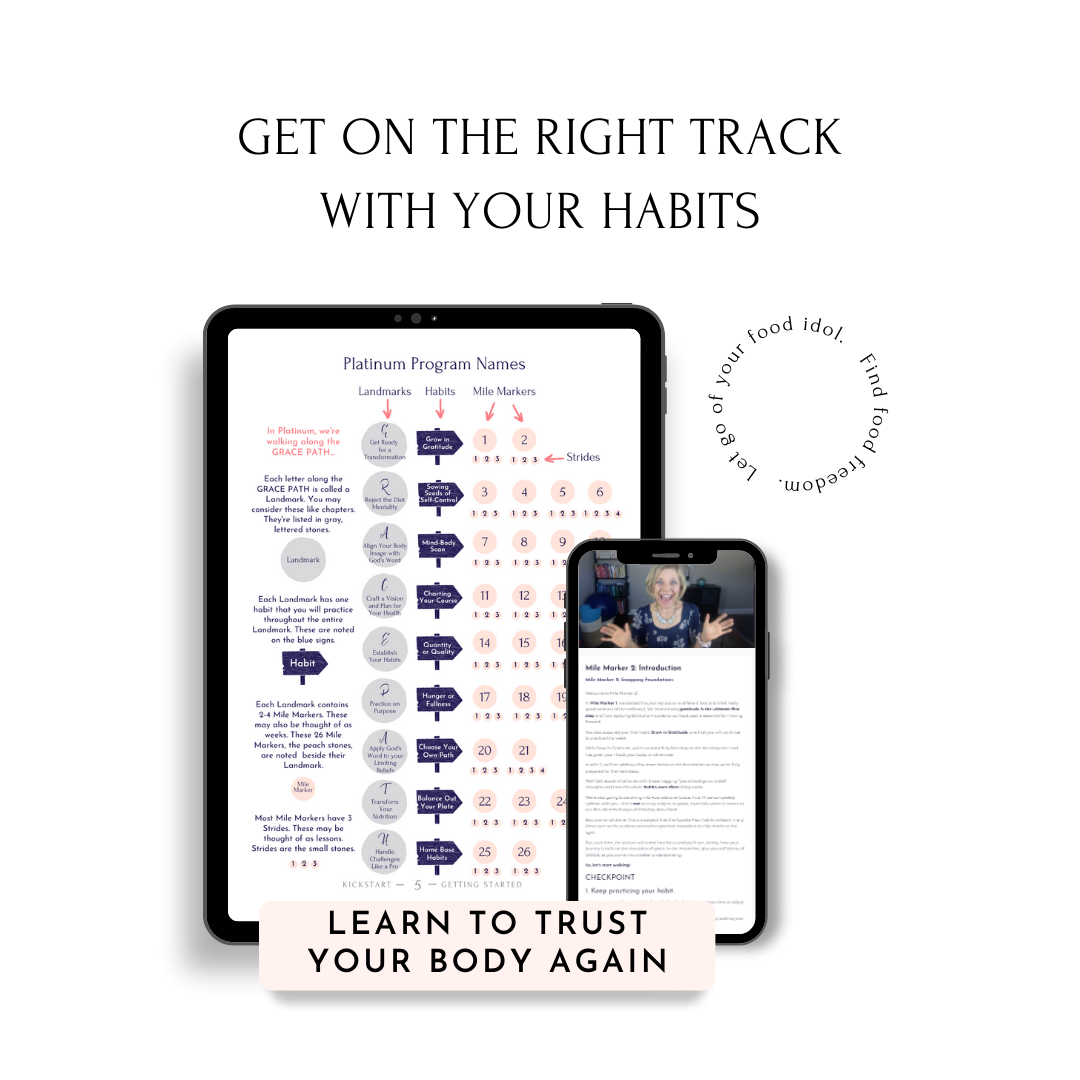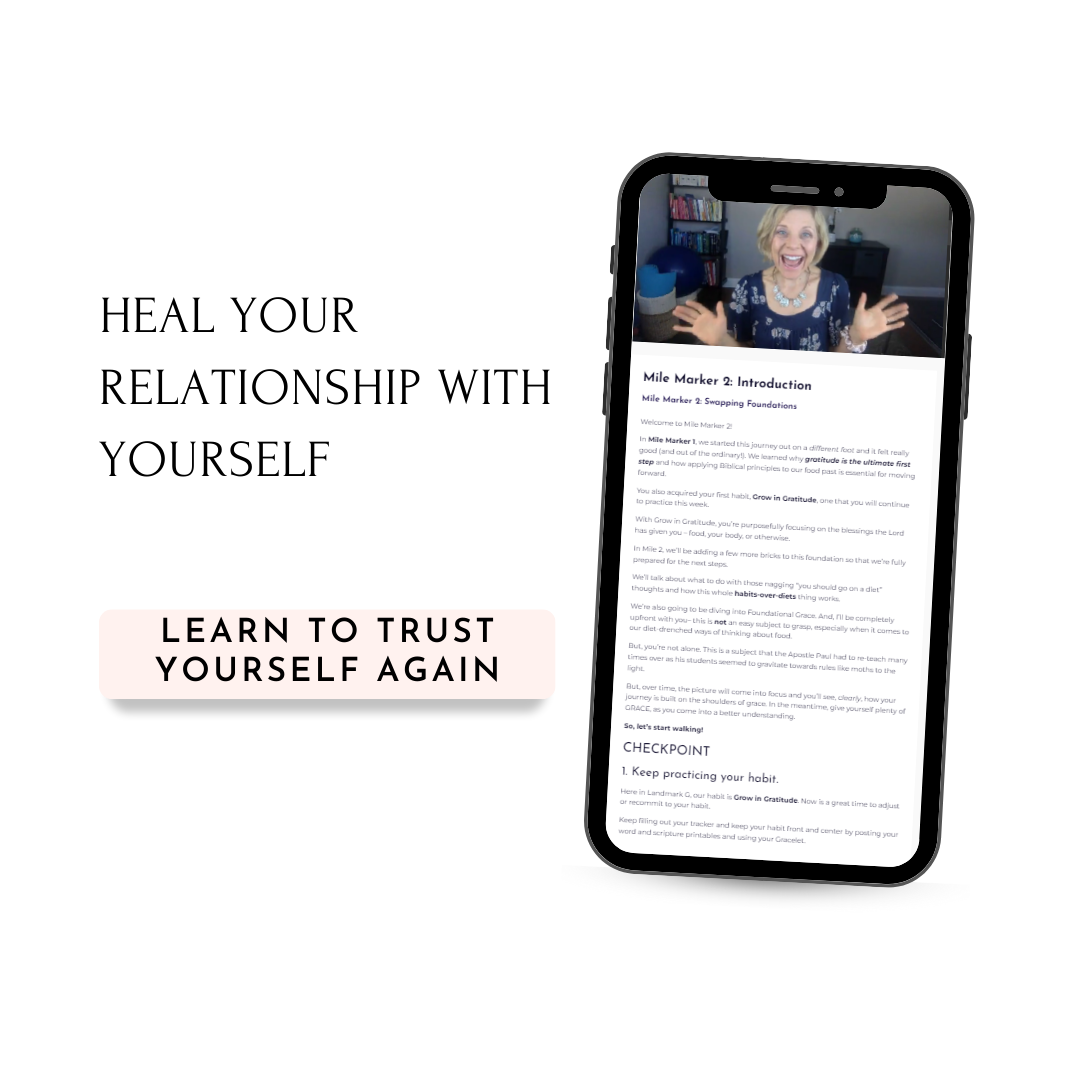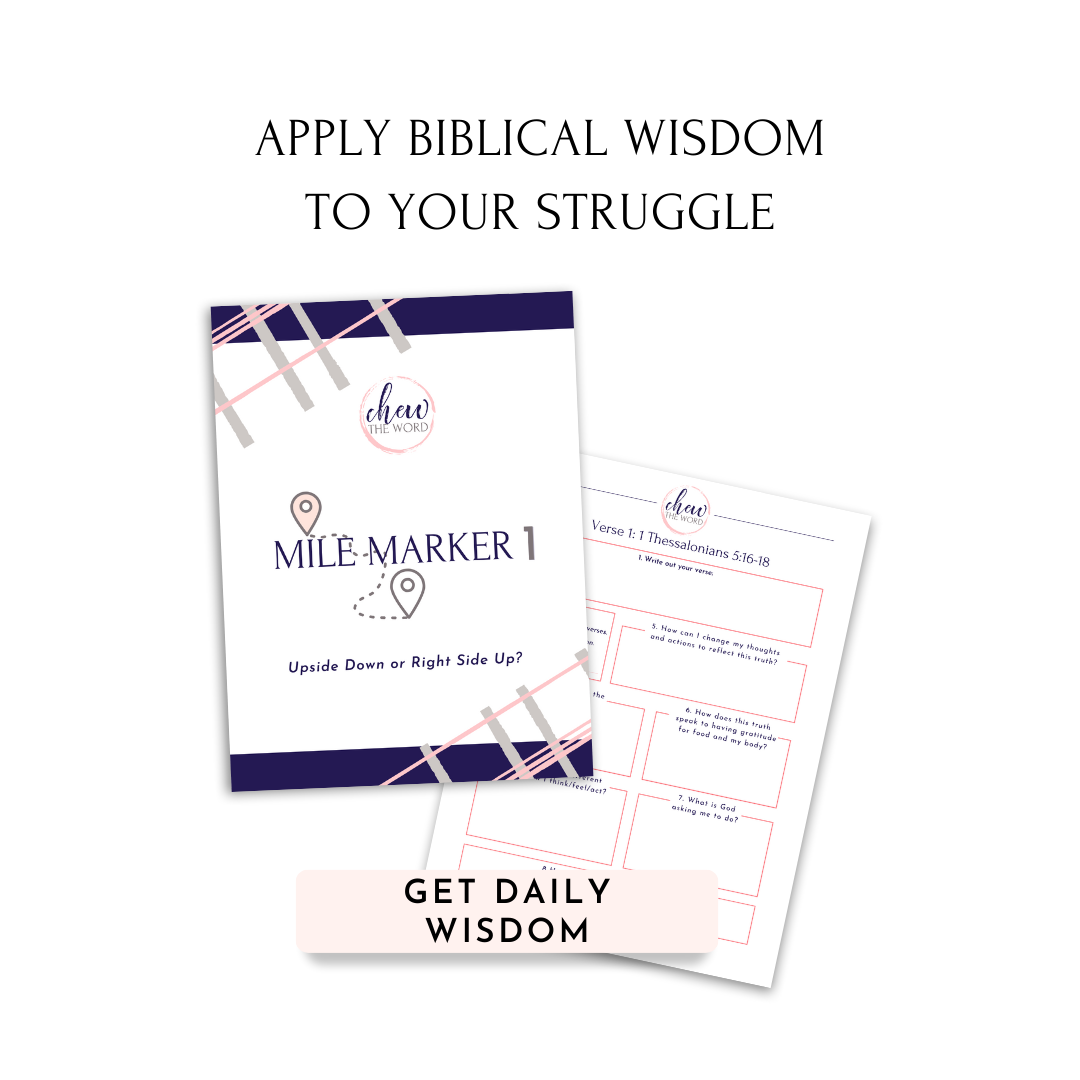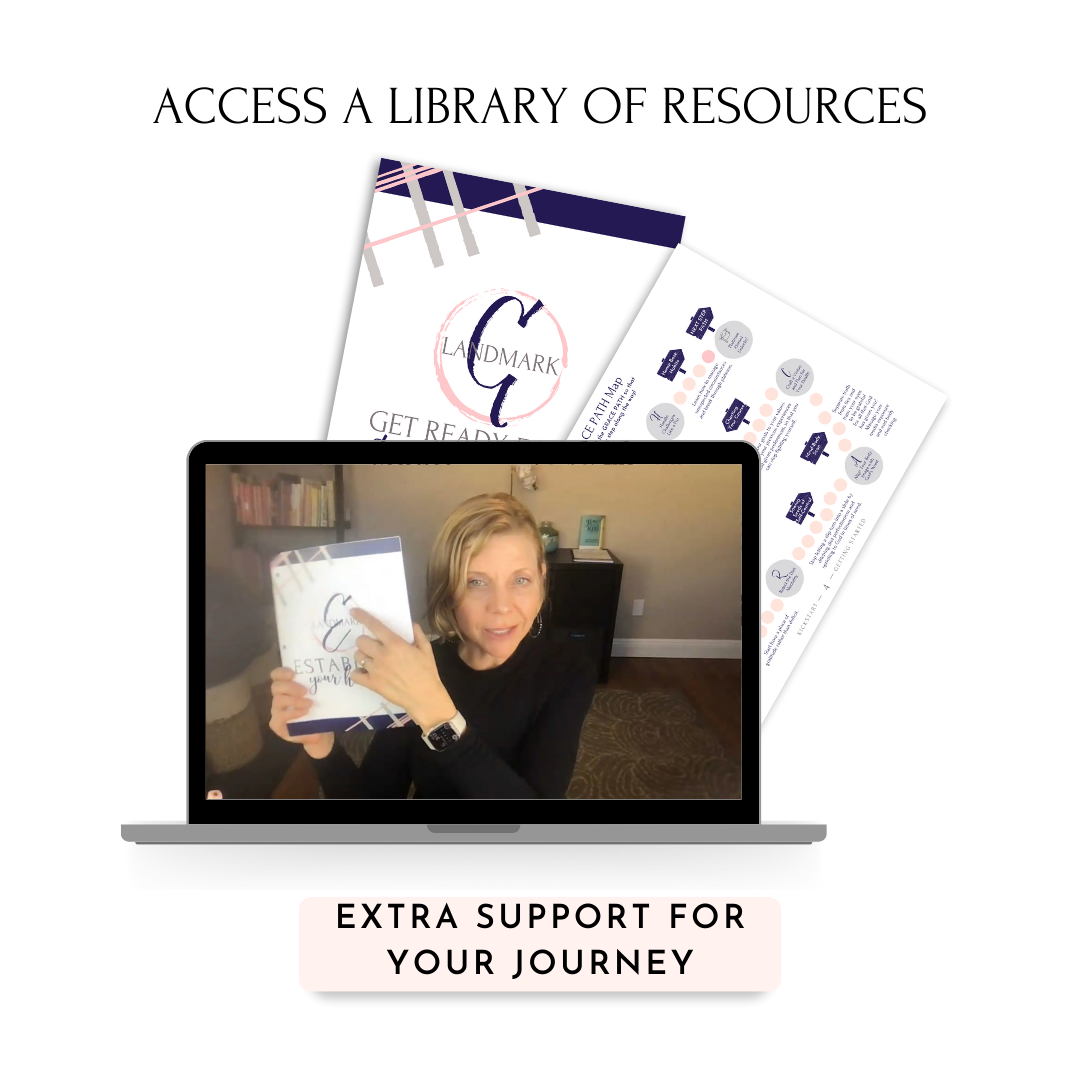 Shipping

DIGITAL DOWNLOADS and will be delivered to your email address. These are not physical products and nothing will ship.

The Grace Filled Plates paperback and Spiral bound Studies will be printed and shipped by a thrid-party.

Refunds

🖥 DIGITAL PRODUCT REFUND POLICY

Use any DIGITAL product for 30 days and if you're not happy with the changes in how you think and feel, simply email Brandice@GraceFilledPlate.com for a full refund within 48 hours. 

📒 PRINTED PRODUCT REFUND POLICY

All sales are final. We do not accept returns on PRINTED items.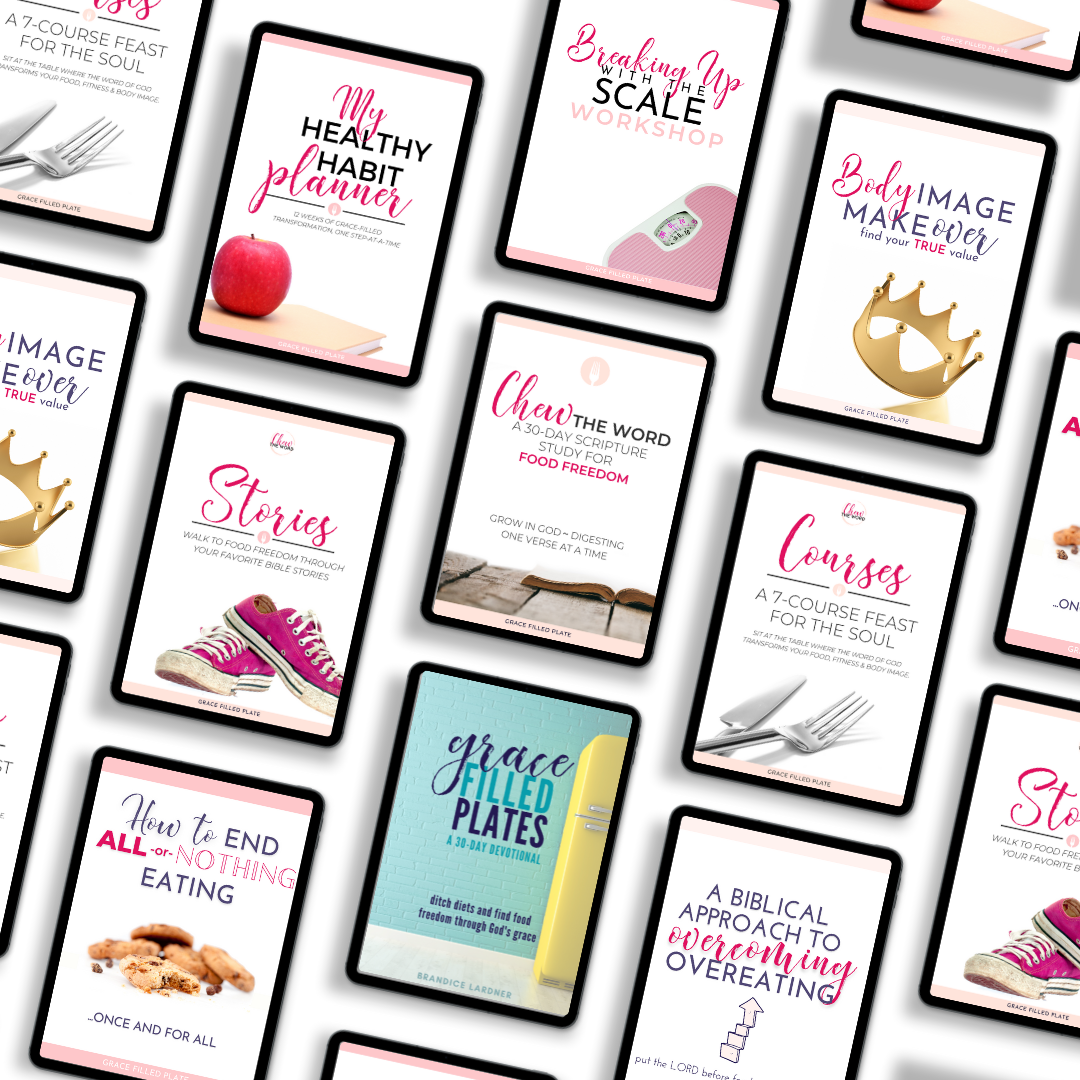 Get on the road to food freedom
Resources created to help you ditch diets, eat well, and let your light shine!