---
Find YOUR Grace Filled Plate Masterclass
Has "what to eat" become a major source of stress in your life?
Do you long to improve your diet but overwhelm wins time and time again?
Are you tired of turning to food instead of God for comfort but you don't know how to stop?
We live a world that is bombarded with mixed messages about diets, exercise, and how we are "supposed" to look. One moment we're being told to "stop eating carbs" and the next we're served free bread at the restaurant. It can feel like we've lost before we've started.
But, my guess is that you have started. Probably more than once.
You jumped on the latest diet trend only to find yourself heavier and unhappier in your body and in your relationship with food.
You pray for help because you know in your heart that God truly cares about every detail of your life, but you're lost about how to apply Biblical wisdom to your diet.
It's all too much...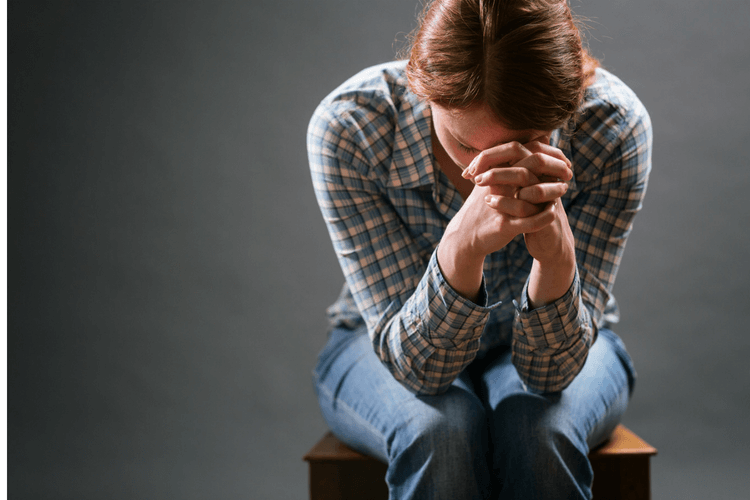 But, there is GREAT HOPE.
Imagine... knowing God's will for YOUR diet. You're confident in what you are doing and you're not swayed by every bandwagon.
Imagine... being consistent in your health and fitness efforts because you've learned what healthy habits work for YOU and they've become your "new normal."
Imagine... finding food freedom through your relationship with God as you glean practical wisdom from His Word specifically for YOU.
---
Introducing Find YOUR Grace-Filled Plate.
Find YOUR Grace-Filled Plate is a 10-week masterclass that will teach you how to uncover God's specific will for YOUR best healthy life.
In Find YOUR Grace-Filled Plate, you will:
Learn how to make healthy changes in your diet

 

without feeling deprived

 

because you have a greater purpose.
Find the

 

confidence to try again, even if you are petrified of another failure.
Uncover why diets have failed you in the past so that you can

 

stop that dreaded cycle

 

in its tracks.
Find personalized practical application from the Word of God to

 

unlock the food freedom

 

you

 

know

 

God has for you.
Learn how to

 

sneak up on BIG results

 

by making small changes that matter.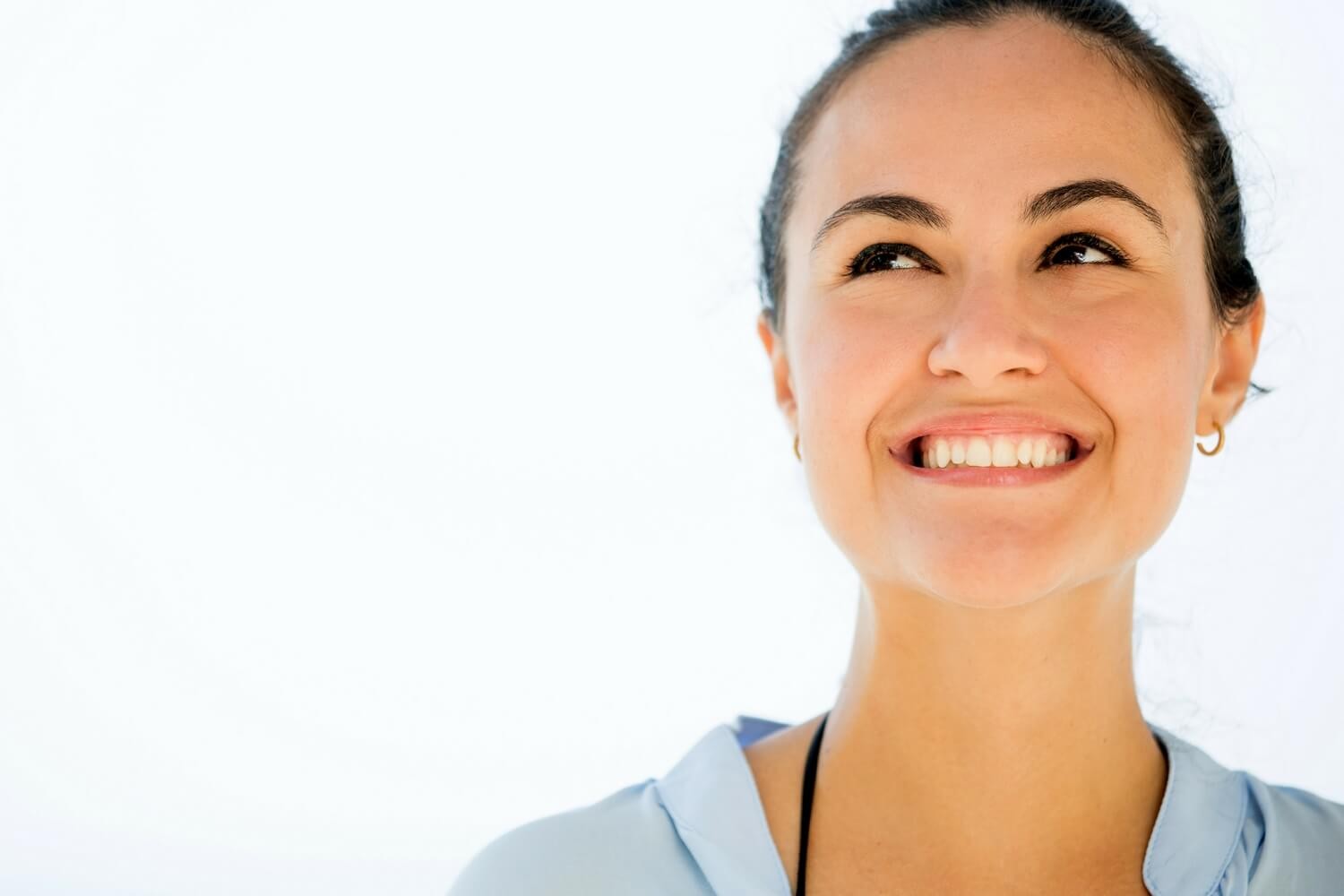 If you are ready to make a change, for GOOD, join Find YOUR Grace-Filled Plate and embrace a healthy life God's way.
---
WHO IS THIS MASTERCLASS FOR?
Find YOUR Grace Filled Plate is for the Christian woman who's looking to put God first in every area of her life.
If you're tired of diets that leave you worse off than when you started and you're ready to embrace a new approach, this masterclass is for YOU.
If even though you're a bit nervous, it's clear to you that what you've been doing has not been working. You believe that when you live the Word, you will be successful.... this masterclass is for YOU.
If you're willing to put quick (and temporary) weight loss aside and focus on making changes that will last a lifetime... this masterclass is for YOU.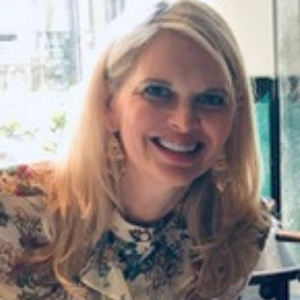 "Before Find YOUR Grace Filled Plate, I was struggling with food and dieting taking control of my life and so many of my daily thoughts. Now I take the "habits" learned in the lessons and practice these daily. I learned through the course to take things slowly and really accomplish one habit and then add more to build a solid and firm foundation in my goals."
- Margaret, Find YOUR Grace Filled Plate Student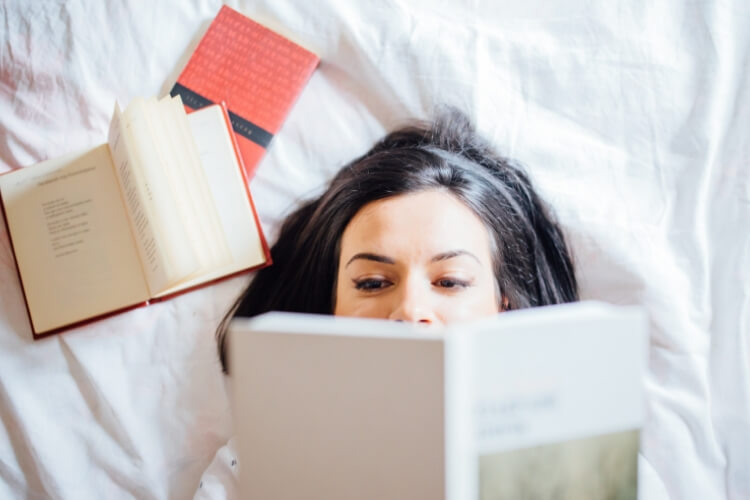 Find YOUR Grace Filled Plate is a 10-week program that includes an online masterclass including audio recordings, written curriculum, and worksheets as well as a private Facebook group.
WHAT YOUR MASTERCLASS WILL LOOK LIKE:
A 3-week foundational workshop that will show you how to connect your values to your goals

 

so that you're only pursuing that which truly matters to you. We'll talk about habit change and determine which healthy changes will suit you best.
7 weekly workshops such as managing stress, managing slips, and body image. Each week includes audio recordings, written materials, worksheets and Bible study (everyone's favorite part).
Weekly check-ins so that you

 

know

 

you're always taking the next best step.
YOUR PRIVATE FACEBOOK GROUP INCLUDES:
Weekly Facebook lives (or conference call) where you can

 

have all your questions answered.
Weekly check-ins to keep you on track where you'll get support,

 

accountability, feedback, and

 

encouragement.
A community of like-minded Christian women

 

who will encourage, pray for, and inspire you.
Personalized coaching from yours truly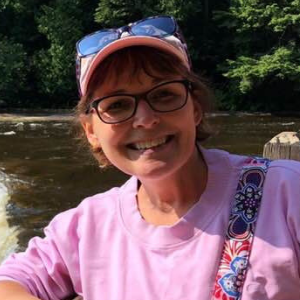 "Before this class, I felt like I was either dieting or eating too much. This class taught me to have grace for myself and see that the only way to be content is to involve God in my eating. Without putting a spoiler out there, I learned so many little things that have helped me eat the way God intended and appreciate the body God gave me."
- Gina, Find YOUR Grace Filled Plate Student
YOUR MASTERCLASS CURRICULUM:
MODULE 1: Establish Your Baseline: Determine where you are and how you got here. Then learn how to build your foundation upon God's grace.
MODULE 2: A New Focus: Discover what lies beneath your goals and find motivation that can outlast your food temptations. 
MODULE 3: Creating a Roadmap: Learn from what's worked for you (and what hasn't) in the past so that you can create a personalized roadmap to success. 
MODULE 4: Losing Those Limiting Beliefs: Uncover the mindsets that keep you stuck and tap into your internal motivation to do what's right. 
MODULE 5: Count the Cost: This module will teach you the missing piece in all your previous diet ventures. You'll discover how to find your best plan with a few simple questions.MODULE 6: Managing Slips: We all have slips and it's what happens after the slip that matters most. Here you'll get your tactics in place so that you don't get stuck in a slip.
MODULE 7: Oh the Stress!: If stress eating trips you up, this module will show you how to rise above and seek true solutions outside of food. MODULE 8: Nutrition Matters (but not as much as...): What matters more than nutrition? This module will surprise and equip you!
MODULE 9: Body Image Makeover: See how negative body image sidelines your best intentions and find your true value in Christ in ways you wouldn't expect.
MODULE 10: Troubleshoot Like a Pro: What do you do when you lose your health and fitness footing? You'll learn how to see the true problems so that you can create true solutions.
Your Instructor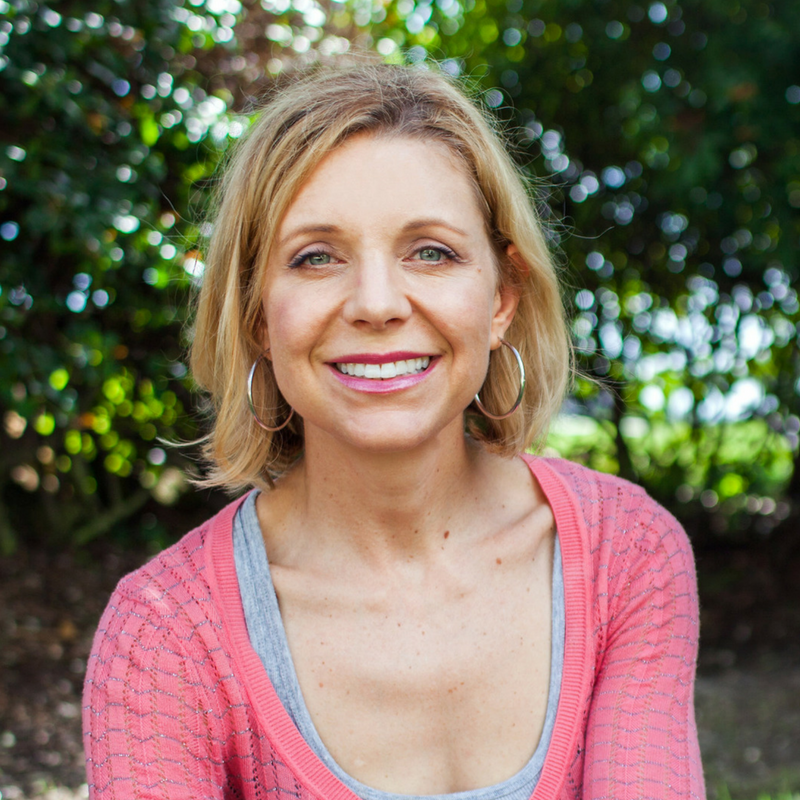 Brandice Lardner is a full-time blogger and nutrition coach at Grace Filled Plate where she helps women ditch the diet mentality and find food freedom through their faith. To learn more, visit
About
at Grace Filled Plate.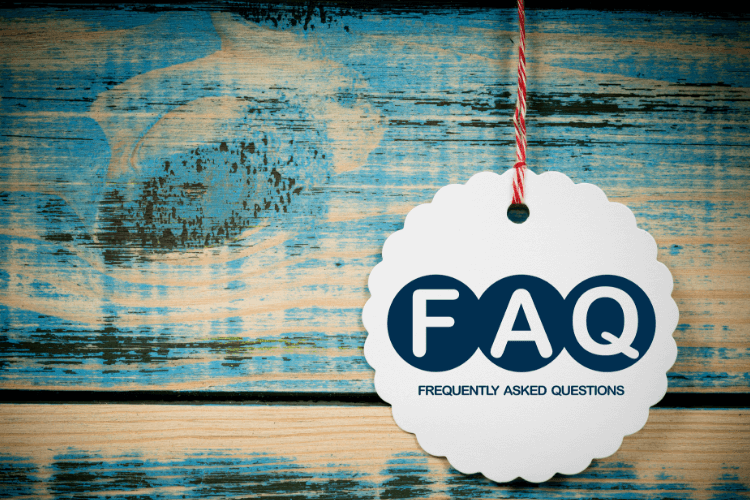 Frequently Asked Questions

When does the course start and finish?

The course will begin on Monday, January 7th and lasts 10 weeks. New modules will unlock each week. However, if you decide to go at a slower pace, that's completely fine!

How long do I have access to the course?

How does lifetime access sound? After enrolling, you have unlimited access to this course for as long as you like - across any and all devices you own.

Do you offer refunds?

Yes. I want you to be 100% satisfied and offer a 14-day, money back guarantee. If after completing your lessons and assignments, you decided this masterclass is not a good fit for you, simply shoot me an email and I'll refund your money right away.

How much time do I need to devote each week?

Great question! I'm glad you are thinking ahead. You can plan on spending about an hour a week on your masterclass assignments (although you can always invest more time). You may also need additional time to complete your nutrition or lifestyle change, such as setting aside time to pray or prep veggies.

What happens after I buy?

After purchasing the masterclass, you'll be directed to a "thank you" page where you can log into your account right away. You'll have access to your Getting Started info and WEEK 1 will unlock on Monday, January 7th. You'll also receive a welcome email from me. Feel free to reply with any questions (now and throughout the entire 10 weeks).
ARE YOU READY?
Are you ready to transform your health and fitness in a way that lasts?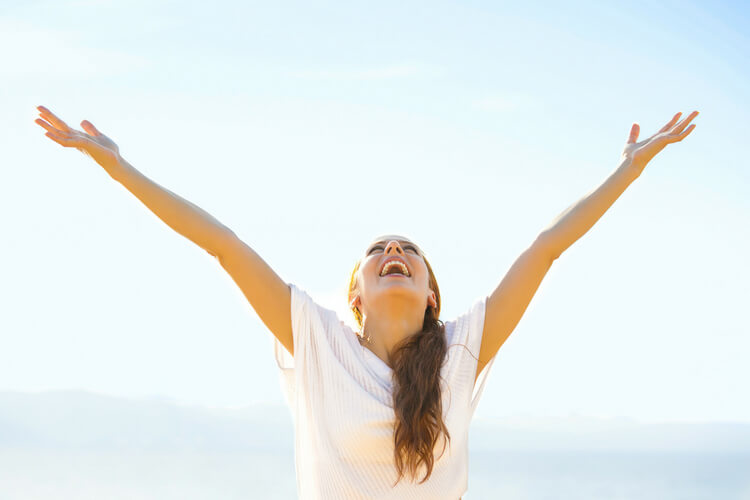 Are you ready to finally put God first and be led by what the Holy Spirit has your "diet"?
Are you ready for more of God and less of you?
If you're IN, join us today for the Find YOUR Grace Filled Masterclass. And let 2019 be the year that everything changes!
Still have questions? Unsure if this course is a good fit for you? Feel free to email me any time at Brandice@GraceFilledPlate.com and I promise to help you find YOUR best answer.
All products at Grace Filled Plate are digital in nature. This means that you'll receive an email with a file to download to your computer and not a physical product. 
You may print the e-book at home or contact your local office supply store where you may take the file to them on a thumb drive or possibly email it to them for printing. 
If you have any questions, please email me at Brandice@GraceFilledPlate.com.